Your go-to testosterone replacement team.
Let us be your concierge replacement team, monitoring your signs, symptoms and lab values. We will
collaborate with you to create a safe and effective plan to get you back to feeling yourself.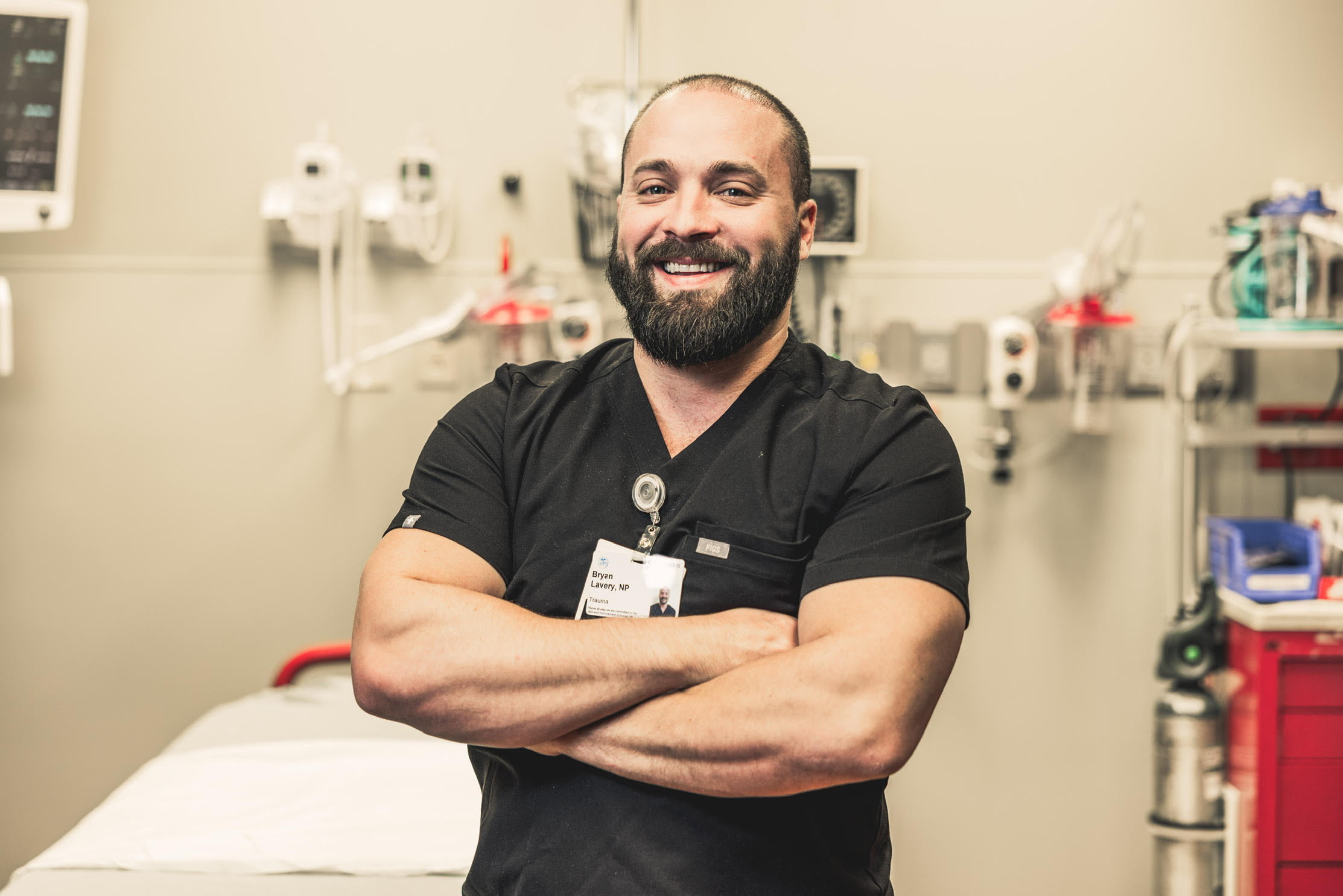 Bryan Lavery FNP-C
Clinician & Founder
Bryan is a Nurse Practitioner Board Certified in both Emergency and Family Medicine. With over 13 years of healthcare experience including emergency medicine, family practice, aesthetics, men's health, and testosterone replacement. Outside of work, Bryan enjoys traveling, the outdoors, and spending time with his two corgis.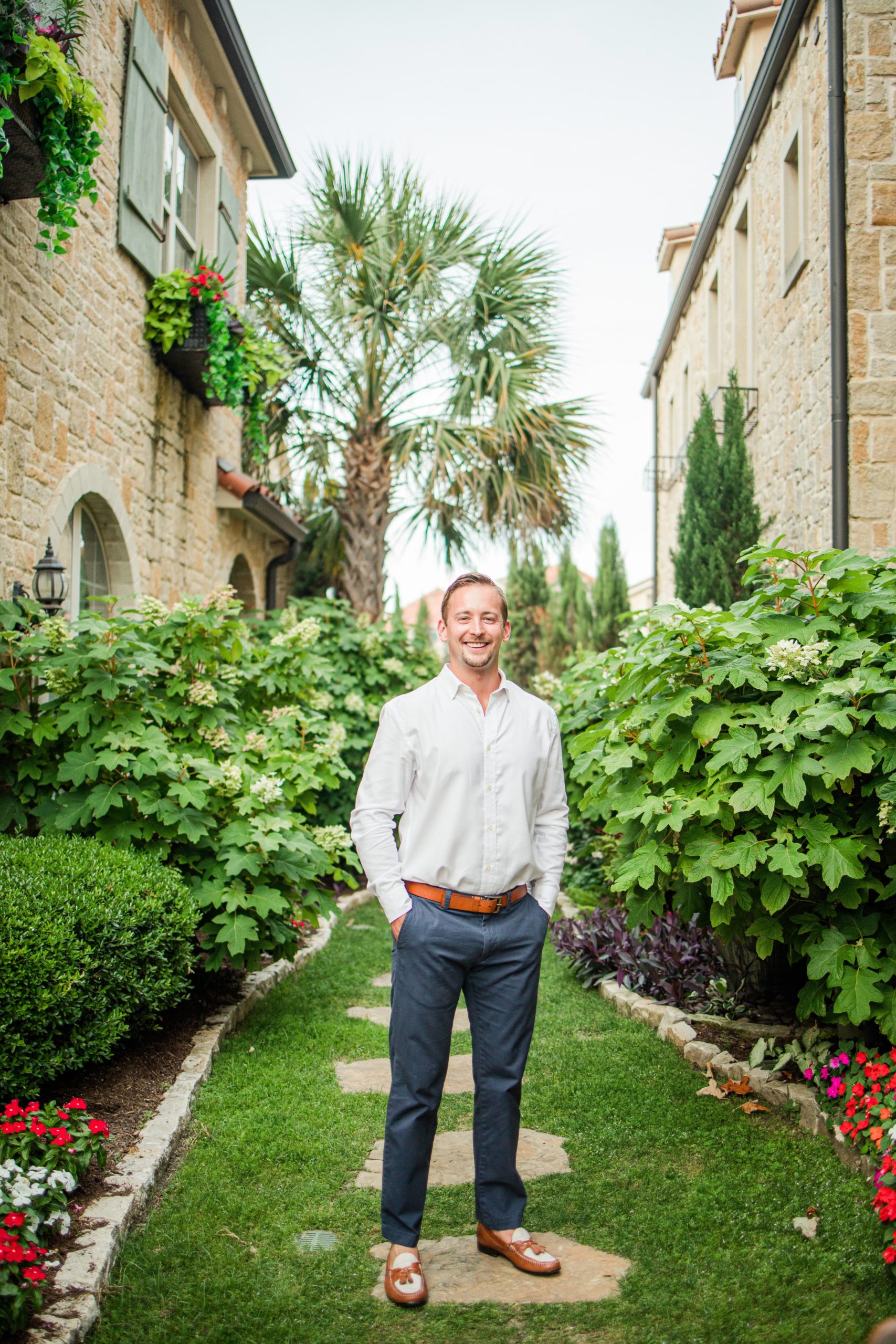 Neil has been in medicine for a total of 14 years, with expertise in pediatric surgery, emergency medicine, and skilled rehabilitation. Having experienced the benefits of TRT himself, he is grateful to help clients optimize their own health and fitness as an MT2R clinician. He is happily married and has two really adorable children.
Both Bryan and Neil provide care through practice agreements and the medical direction of Dr. J. Smith.